Haberler
The Study That Shook The Psychiatry World: The Rosenhan Experiment
The Study That Shook The Psychiatry World: The Rosenhan Experiment
In 1973, a study named "On Being Sane in Insane Places" shocked psychologists and psychiatrists all around the world. For them, nothing could ever be the same again. Let's see what made it so remarkable.
The Rosenhan experiment was conducted by a psychologist named David Rosenhan, and it's been considered to be one of the most striking studies in the field since then.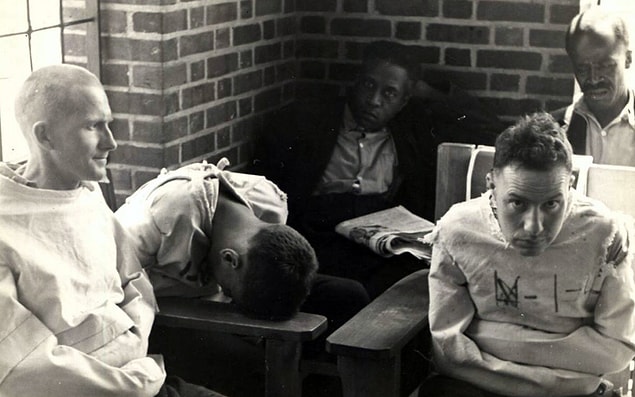 How did he conduct the experiment?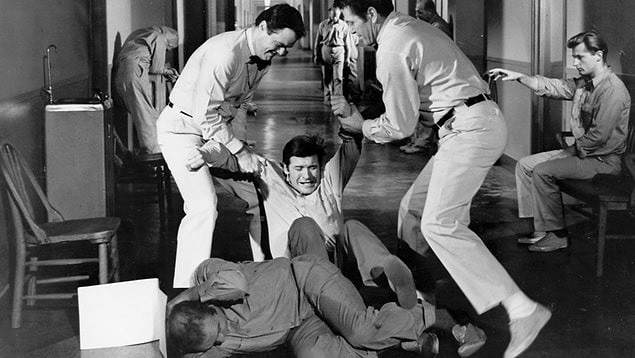 Rosenham did not conclude the study at this point. He went on stirring the pot...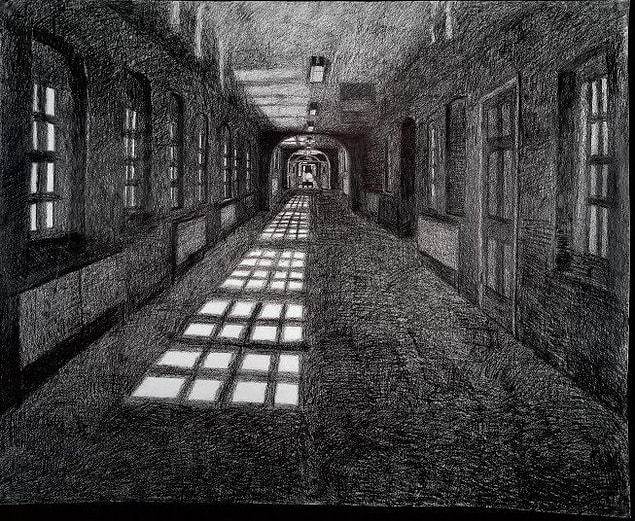 Things kept getting weirder: All the patients were diagnosed with illnesses.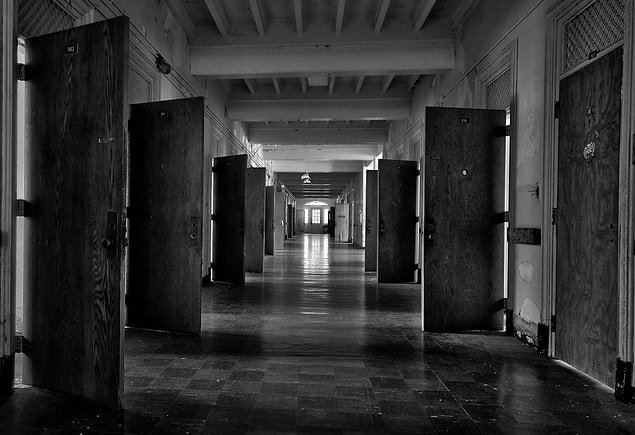 Doctors were still not convinced...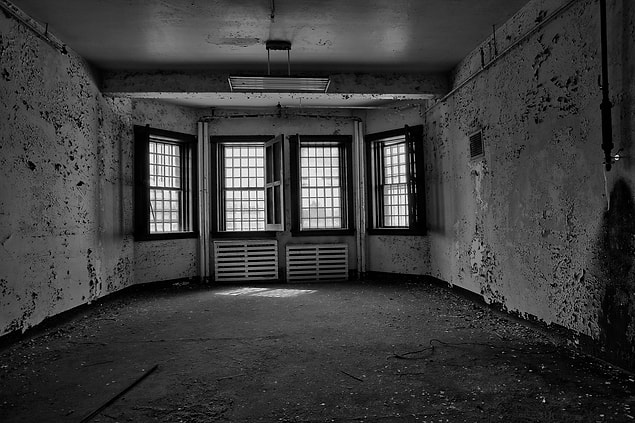 The initial results of the experiment created great controversy among psychiatrists.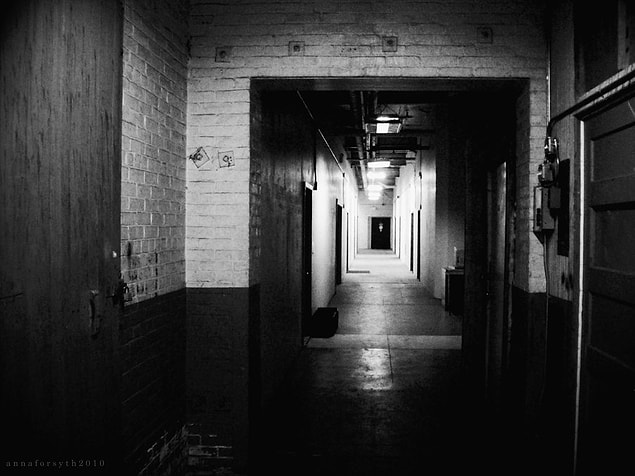 Rosenhan accepts the challenge...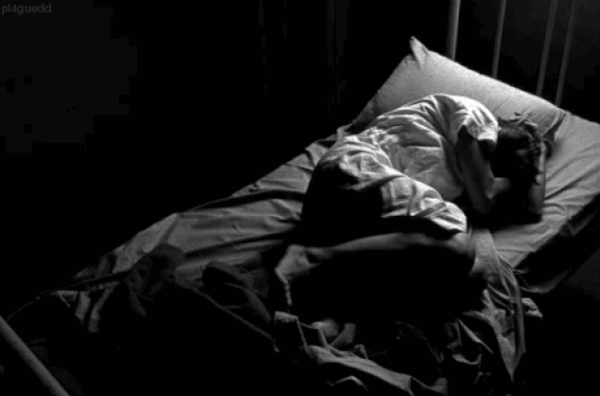 After the second part of the study is over, psychiatrists yield.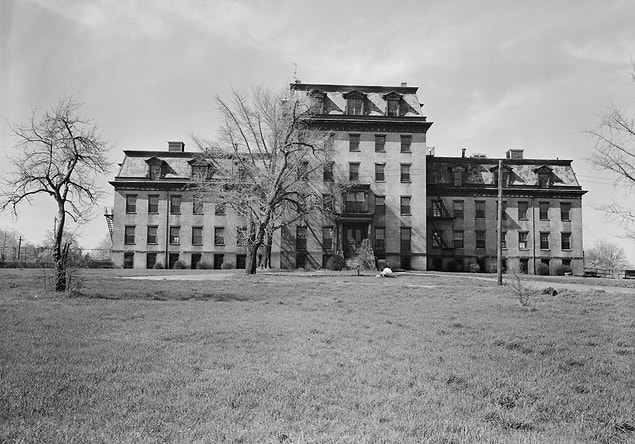 There is one more striking side of the story.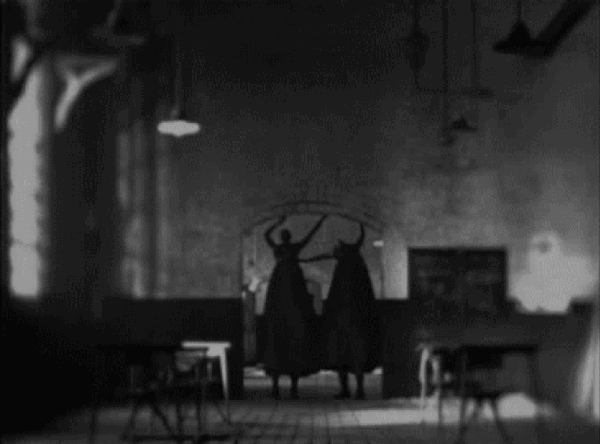 In conclusion, the Rosenhan Experiment succeeded to leave its mark on the psychiatry world for good.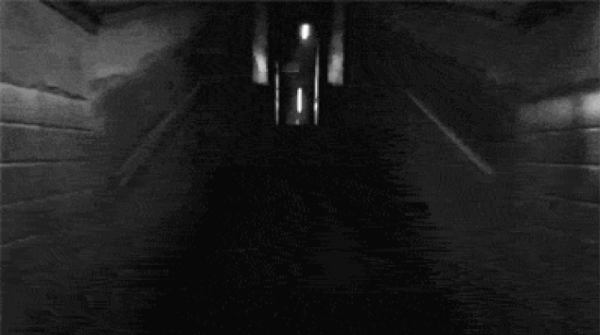 Yorumlar ve Emojiler Aşağıda