Haberler
The Haunting Case of the Silent Twins: June And Jennifer Gibbons
The Haunting Case of the Silent Twins: June And Jennifer Gibbons
Our creepiest story to date begins all the way back in 1963 with the June and Jennifer Gibbons twins being born in Barbados. Known as the Silent Twins, the creepy duo actually worked on writing fiction novels but hold on tight, this is where it gets interesting. June and Jennifer had only spoken to each other. That's right, NO ONE from the outside world but only each other...
To this day, their story was highlighted by various sources but not fully revealed. Their local newspaper had a story on the twins but it didn't get much recognition. Let's hear how their lives shaped and brought them to crime, mental institutions and the mysterious death of one of the twins...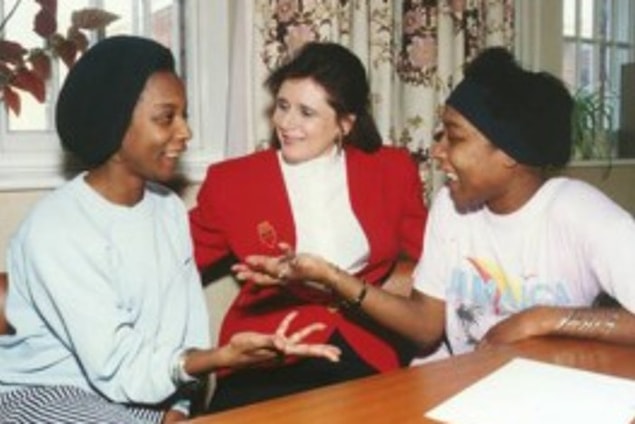 Born in 1963, June and Jennifer Gibbons grew up to be known as "The Silent Twins" because they only communicated with each other.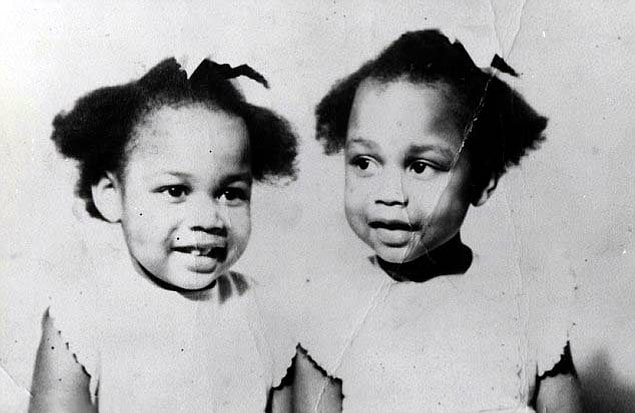 At the age of fourteen, the twins were sent to therapists, and even to separate boarding schools, to get them to communicate with others. This only made them more withdrawn from society.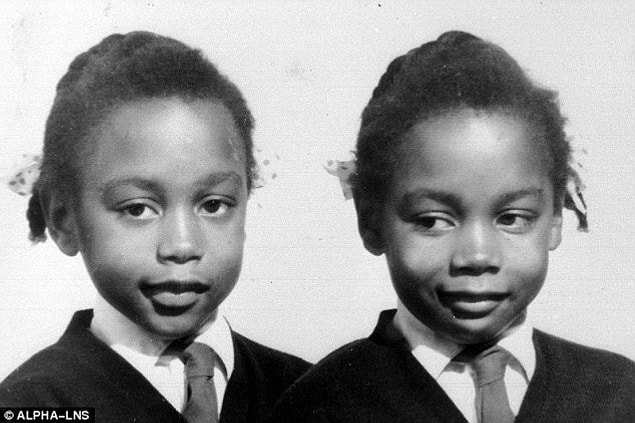 After their reunion, the twins spent the next few years in voluntary seclusion in their room where they performed plays for one another and wrote in diaries. In their diaries they revealed the dark side of their bond.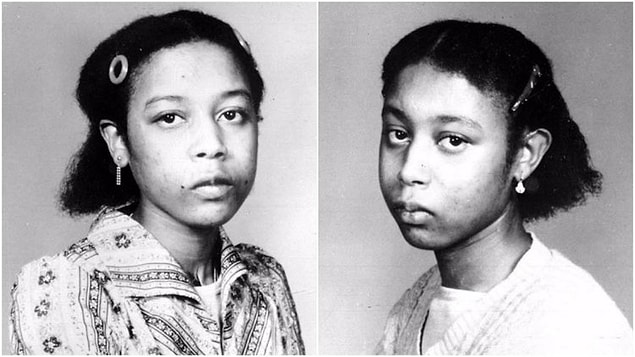 Inspired by their diaries, they started writing novels about men and women exhibiting criminal behavior. June wrote Pepsi-Cola Addict and Jennifer wrote The Pugilist, Discomania, The Taxi-Driver's Son and several short stories.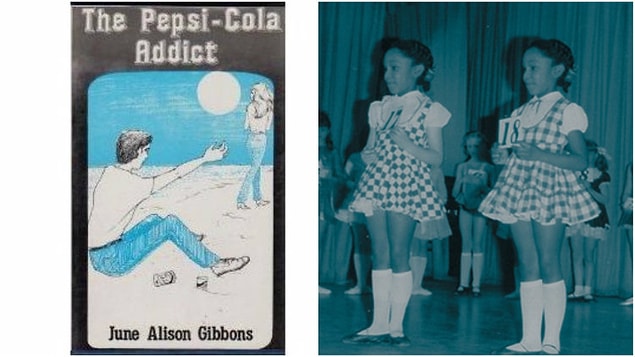 Next the sisters turned to criminal mischief. Due to their criminal behavior and social disorder they were sent to a high security mental facility, Broadmoor Hospital, where they spent 14 years.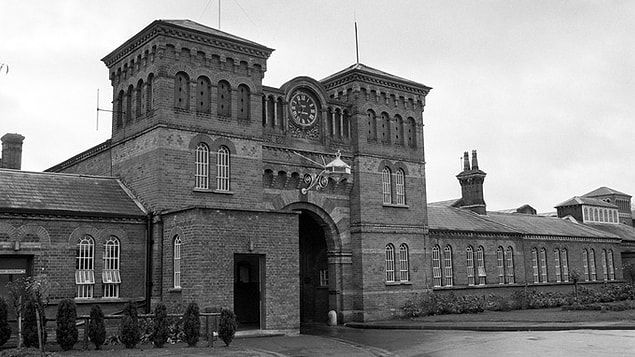 During their stay in the hospital they made a pact that one of them would die. When the doctors decided to transfer the twins to Caswell Clinic, Jennifer died in transit. Her death remains an unsolved mystery to this day.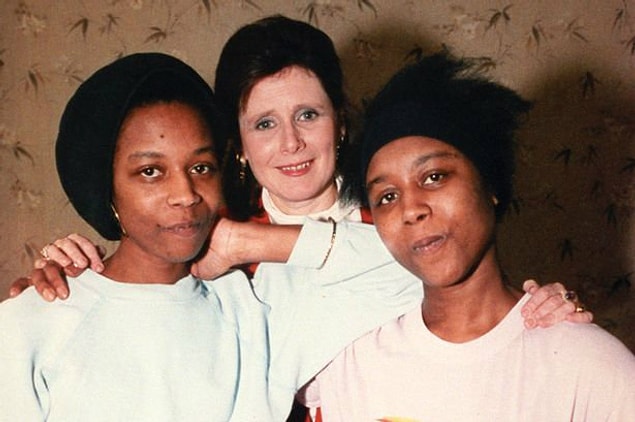 When June was questioned at the inquest she revealed that Jennifer was acting strangely for a few days before their transfer. June also said that Jennifer's speech was slurred and they both assumed she was dying.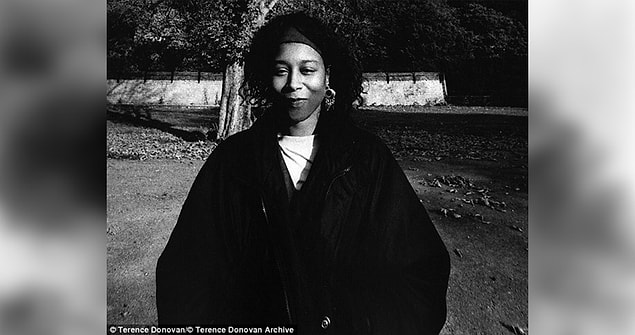 Strangely, after her sister's death, June began interacting normally with people. She no longer needs psychiatric monitoring and has been fully accepted back into her community. She now lives a quiet life in West Wales near her parent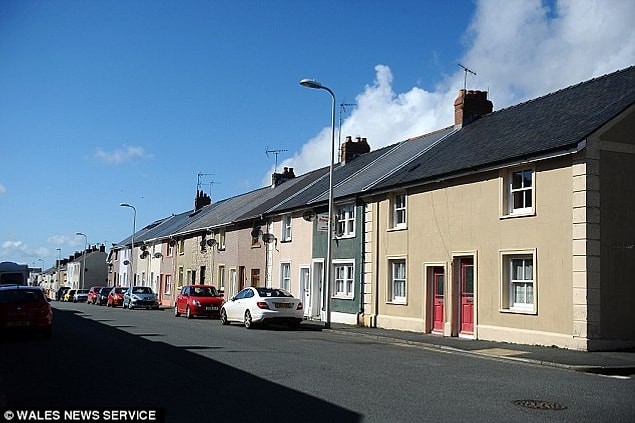 Yorumlar ve Emojiler Aşağıda